Give your Car, Truck, or SUV a Spring Cleaning
Winter can be hard on your car's body, paint, and undercarriage. All the salt and grime from the winter builds up during the part of year most of us spend the least time cleaning our vehicles. Don't forget to wash the wheel wells out and hose off the undercarriage as best as you can. Once you're done, a good coat of wax can help extend the life of your paint from the hot summer sun. Cleaning the inside won't make your car run better, but it will make for a nicer ride for everyone in the vehicle. Plus, it always looks good if you're considering a trade-in on your vehicle. So clean out the interior, put some good vinyl/leather treatment on the dash to keep it from cracking, and enjoy a fresh driving experience.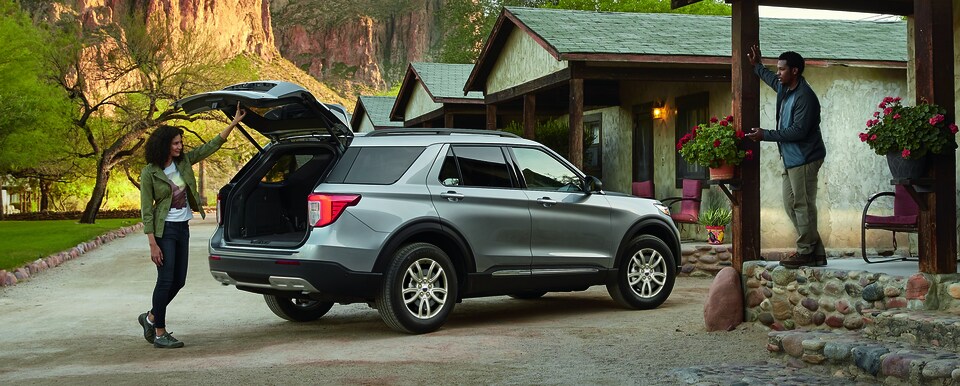 1. Inspect your wiper blades and check your filters.
The winter ice degrades the wipers rapidly and we all know that spring will bring plenty of rain showers. Don't wait until you can't see to replace your wipers. They are cheap and easy to install. If you are having trouble installing them, we can do so for you at no charge. Winter also wears on your car's internal systems, which is why Spring is often a great time to have filters checked and replaced. Your vehicle's manual should also provide general guidance on how often each filter needs replaced.
2. Rotate your tires, along with having the alignment and suspension checked.
Mother Nature can really do some damage to our roads in the winter months. If you've encountered may potholes, chances are your car could use an alignment. Remember that alignment issues will wear your tires faster, so keeping it aligned will save you money in the long run. If you feel your vehicle drifting to the left or the right, or if your steering wheel is not centered when you are driving down a flat, straight road than you deferentially need an alignment! Suspension checks are something that you can ask a trusted, experienced mechanic to check for you.
3. Check your oil and windshield wiper fluid.
Now is the time to check your oil level and mileage to decide on your next oil change. It's also a good time to check windshield wiper fluid and potentially move to a summer solution (often slightly less expensive than winter blends).
4. Set your tire pressure and consider swapping tires.
Temperature changes make your tire pressures fluctuate. Now that the cold has finally left us and temperatures are rising, check your tires and set them to the appropriate pressure. If you put on winter tires, now is the time to switch back to all-season or Spring/Summer set. All of this will lower your fuel consumption, improve mileage, and help your tires last longer.
5. Take Advantage of Spring Service Offers on Routine Maintenance
If your vehicle is in need of filter replacements, tire rotations, an oil change, or even a routine inspection it makes sense to shop for
service coupons
to save some money. Spring is a great time to get your car maintained as many manufacturers are providing coupons for customers to take advantage of additional savings. You can always ask our team about the latest offers to ensure you save when maintaining your Ford.