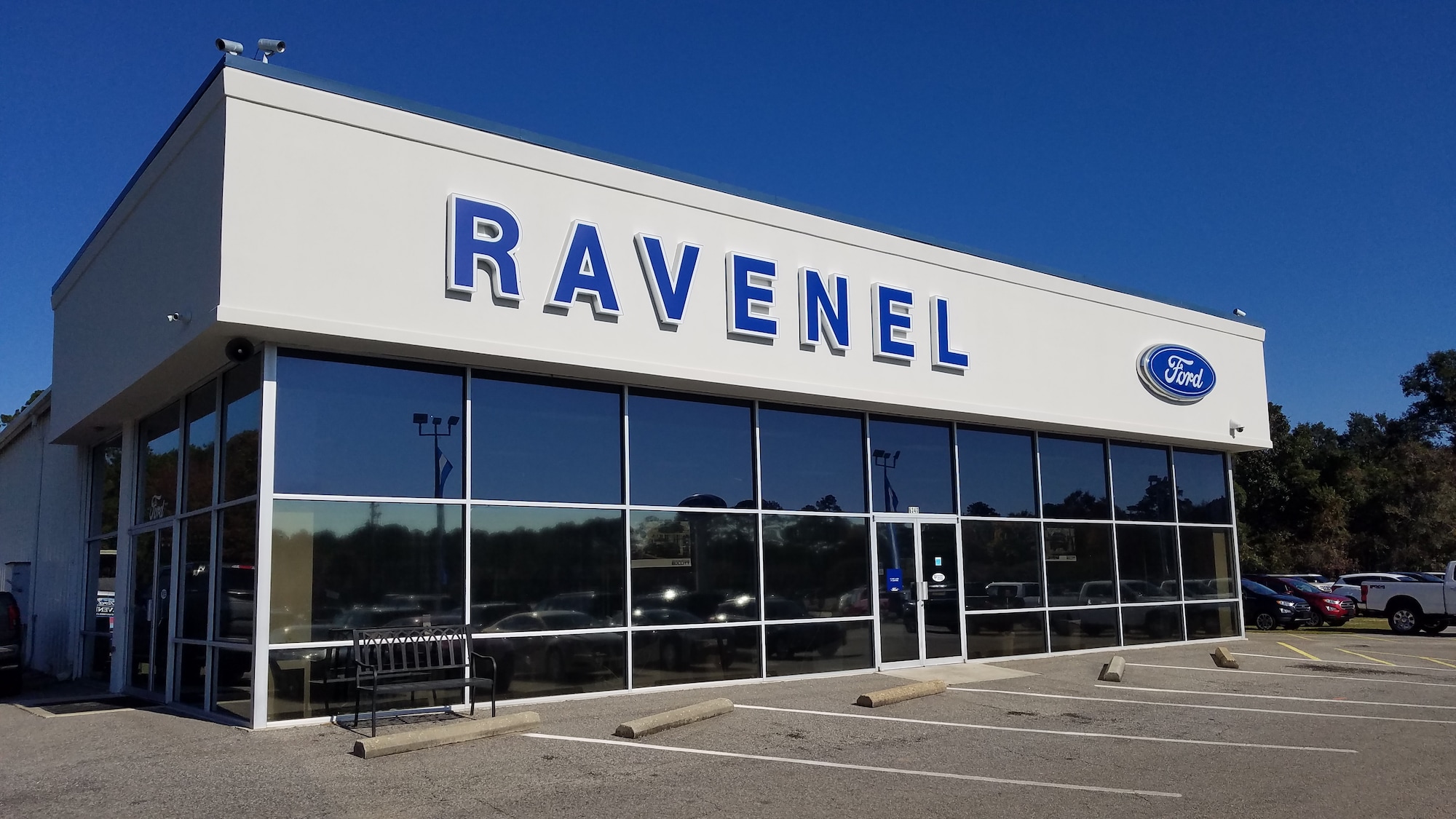 Welcome to Ravenel Ford Inc.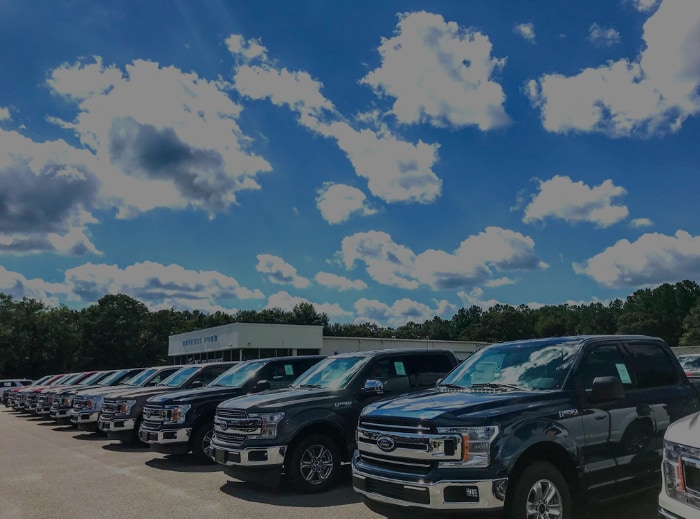 Parts & Service You Can Trust
Once you've decided on the right car, truck, or SUV and you've taken it home with the lease or loan options that are right for you, let our service department help you keep it in top shape. Here you can be sure we only use OEM-approved parts for the right fit and performance every time. We would never use aftermarket parts on your vehicle, because what fits on a Fusion does not fit on an F-150, so we don't believe anyone should. Your F-150 requires brakes and pads that are designed specifically to withstand the heavy-duty performance specifications that it delivers, so those are the only parts we use. Even if you didn't get your vehicle through our dealership we are still ready to help you maintain that ride.
Rather than wasting money replacing products more often due to fast wear and tear, choose the right fit every time for better value and quality. These are just a few reasons why our customers continue to choose our dealership over other shops, so why not stop by to see for yourself. We can offer you the high-quality customer service experience that you deserve each and every time you visit our dealership, whether it's to buy or lease your next great Ford car, truck, or SUV, or to service and maintain the vehicle you already own. We're here for all your vehicle-related needs, so don't hesitate to reach out to see what we can do for you.
The Ravenel Ford Inc. Way
The health authorities tell us that, to prevent the spread of Coronavirus, we must: wash hands frequently, heighten cleaning practices, avoid contact with sick people and stay away from work when ill.  All our actions are focused in these areas.

Here's where we are at this time:
We are washing hands VERY often and providing additional hand sanitizer dispensers as well.
For guests, we are providing more hand sanitizer dispensers across our businesses in high visibility and high traffic areas.
We are increasing the frequency of cleaning high-touch surfaces in public areas.
ServPro is professionally sanitizing the dealership.

No employee is allowed to be at work with any flu-like symptoms.
We are encouraging guests who are ill to seek medical attention and to avoid public exposure as much as possible.  Please avoid our businesses if you are experiencing flu-like symptoms and call to cancel any existing appointments. We will be happy to re-schedule.
If your home is under a quarantine (or if you are experiencing any symptoms) before we service or evaluate your vehicle for a trade, we ask that you first observe the 14 day waiting period.
For all of our service customers, we will be using steering wheel covers, gloves and disinfectant wipes on door handles and other touch points.  
For your comfort, we have multiple outside benches and picnic tables for customer waiting or you can drop off or jump into a freshly sanitized loaner.
We understand that you may feel more comfortable not leaving your home at this time.  We are set up to serve you where you are.  Feel free to utilize our websites for sales purchases and service appointments.  We would be pleased to bring a vehicle to you to test drive or pick up your vehicle for servicing.  
The health and safety of our guests and employees will always be our most important consideration, especially in these challenging circumstances.
********************

Your New & Used Ford Model Dealership, Service Center, and Financing Team in One Convenient Location
There's more to owning a new car, truck, or SUV than the shopping process, which is why our team here at Ravenel Ford Inc., are dedicated to providing you with every service required to purchase, financing, and maintain your perfect Ford model. In order to better serve our Ravenel, SC, Charleston, Johns Island, SC, and Walterboro customers we do it all.
Ravenel Ford Inc.

6340 Savannah Hwy. P.O Box 217
15 Min South of Citadel Mall - Hwy 17 S
Ravenel, SC 29470