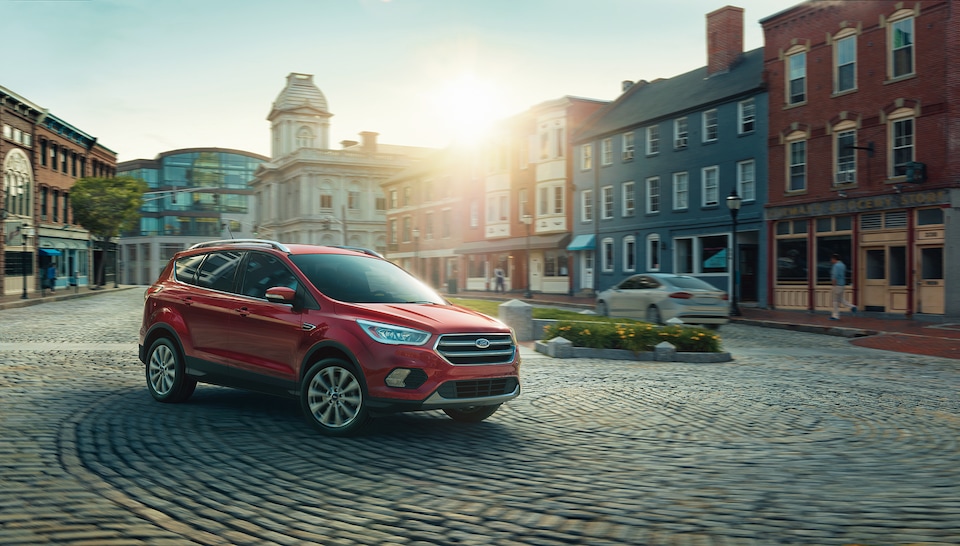 2018 Ford Escape Titanium
It's no secret that the Ford Escape offers incredible value for compact SUV drivers in Charleston, SC. So, when you're looking for the most power-packed and fun to drive, the Ford Escape Titanium is your perfect choice. It offers premium quality amenities and powerful engine options for the thrill-seeker in you.
Top-Tier Features
The 2018 Ford Escape Titanium includes the 179-horsepower four-cylinder, but you can opt for the thrilling 245-horsepower turbo-four, available only on this trim level.
read more