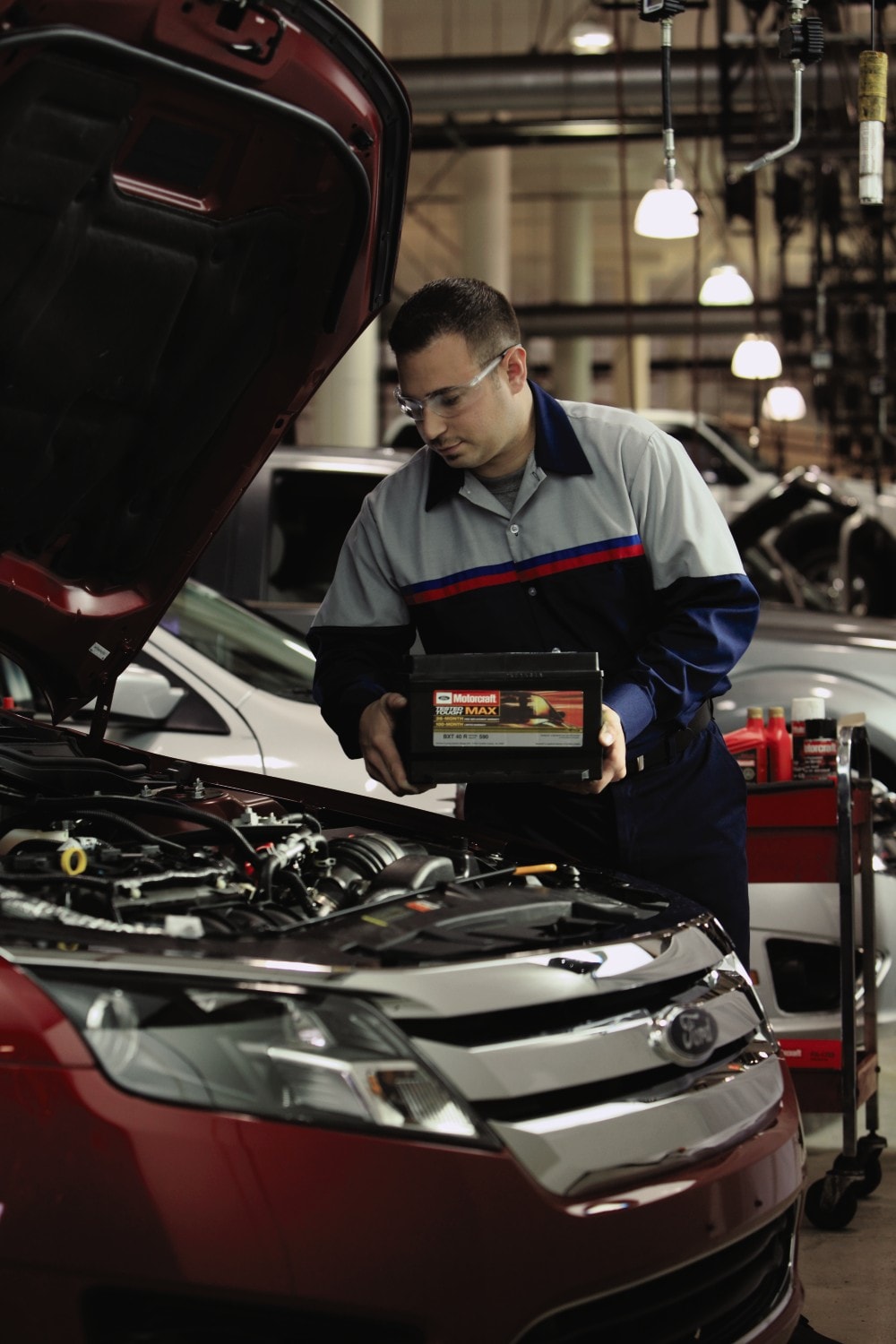 ?
Fall is a busy time of the year for car dealerships, and that includes ours. Ravenel Ford sees lots of guests before winter comes as we have terrific deals on car parts that you may need to replace your worn-down parts. These Ford parts range from batteries and brake pads to tires, which are all components you need to make sure winter driving doesn't cause you any stress. Read more about why you should shop our auto part deals this fall before the traveling and holiday season starts up!
How Can You Make Traveling Easier During the Upcoming Holiday Season?
Our auto parts specials change, but you'll find deals that make maintaining your vehicle more affordable. Items such as brake pads, oil filters, and car batteries are always essential, but having more confidence in them is especially vital during the holidays. The holiday season normally brings with it longer trips and more driving as well as poor weather conditions, which is why you should shop for deals on winter tires, oil changes, and brake components with us!
Why Else Should You Come to Ravenel Ford This Fall?
Cold weather and the holiday season aren't here yet, but now is a popular time to order parts from us as drivers realize that they have almost another year's worth of wear on them. If you want to make sure you have your car ready for winter driving before it starts, reach out to our Ravenel car parts center today! Want to make sure other parts of your car are prepared for long trips this holiday season? Bring it into our service center to have our trained technicians give it a look over!