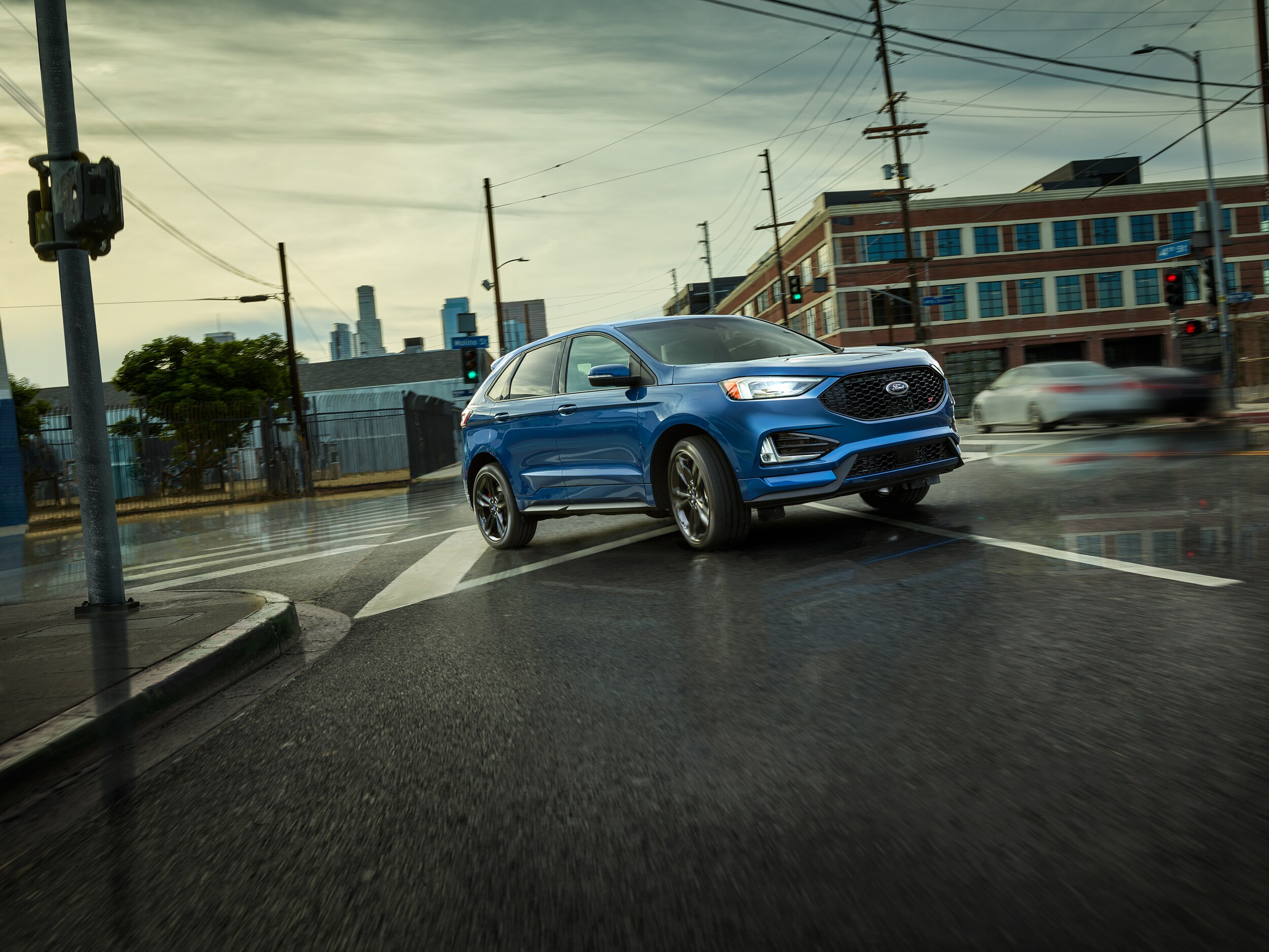 ​Searching for a new vehicle that's powerful and capable while having the cabin space, safety features, and comfort you need for your family or adventures? Then a new SUV is what you'll enjoy most, and we have a tremendous selection of new Ford SUVs for sale in Ravenel! To highlight all the reasons why drivers end up buying our models, we've highlighted the fan-favorite offers in our inventory below, so check it out!
Ford Escape
The name of this new Ford crossover holds all the info you need to know about what's possible in it since the Ford Escape is perfect for handling all the adventures you could ever want to set out on. Smart engineering and a versatile cabin layout make the two-row Escape capable of driving on tough terrain while carrying passengers and outdoors gear, from bikes to tents. Of course, the new Ford Escape is also a sensible daily driver for your work commute.
Ford Explorer
An all-new Ford Explorer reinvigorates the mid-size SUV class as the Explorer's makeover brings changes to the seven-seater SUV while keeping what has made it so well-loved. Tons of cabin space, awe-inspiring engine power, bump-ready suspensions, and advanced safety measures make the Ford Explorer a spectacular SUV for families and those that love the outdoors alike!
Ford Edge
Prefer an SUV that wouldn't feel out of place on a racetrack? The new Ford Edge has the engineering and design combination that makes it a standout performer among two-row SUVs while still having the functionality that drivers crave from this vehicle class. The Edge has precise handling and power under the hood while the cabin technologies and materials ensure convenience and coziness every time you take it out.
Interested in all that a new Ford SUV has to offer? You'll find these models, other Ford SUVs, and a wide range of new trucks and cars in our new Ford inventory in Ravenel, so stop by soon!