We take pride in the work we put into providing Charleston car shoppers with an experience as free of hassles as possible, which is why we're proud to announce that our customers voted us the Best Local Ford Dealer in Charleston, SC in the annual Charleston City Paper Best of Awards. We're grateful that readers took the time to vote for Ravenel Ford for this honor, and it shows that our hard work is paying off in delivering Lowcountry car shoppers with a place they can trust and feel at ease!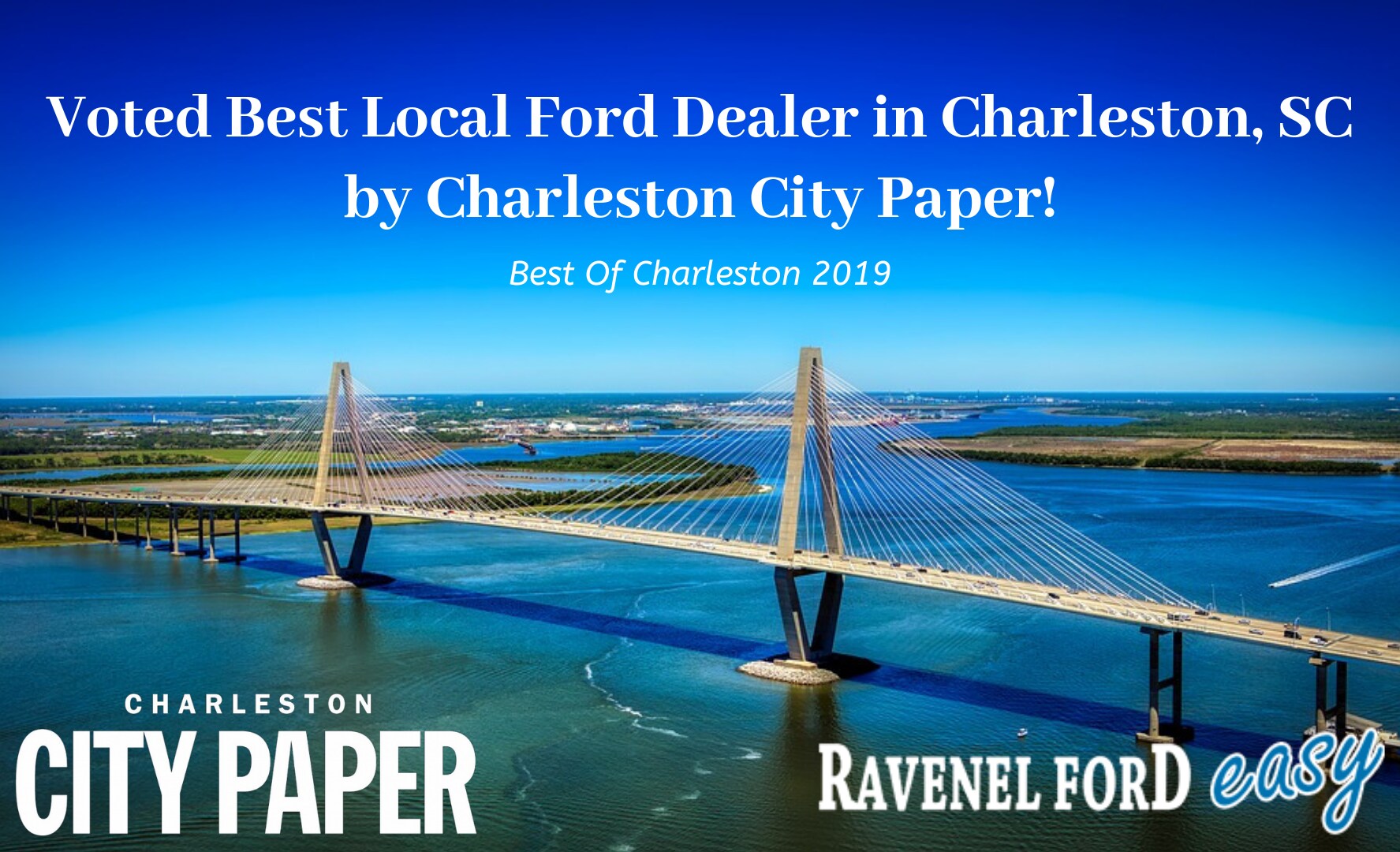 Thank you, Charleston. And thank you to all of our customers. We couldn't do this without you.

We've built a reputation over the years as a Ford dealer that car shoppers can trust and feel at home in, and we're proud to be a car dealership that many shoppers come to first. Of course, it helps that we get to sell Ford models, which include some of the best trucks, cars, and SUVs on the market! We want to thank you again for taking the time to vote for us in the Best of Charleston Awards, and we promise to keep working hard to make sure that your experience shopping with us meets the lofty expectations our customers have!

Let us know how we can better serve you. Give us a call at 888-407-0284 or stop by our dealership in Ravenel today!