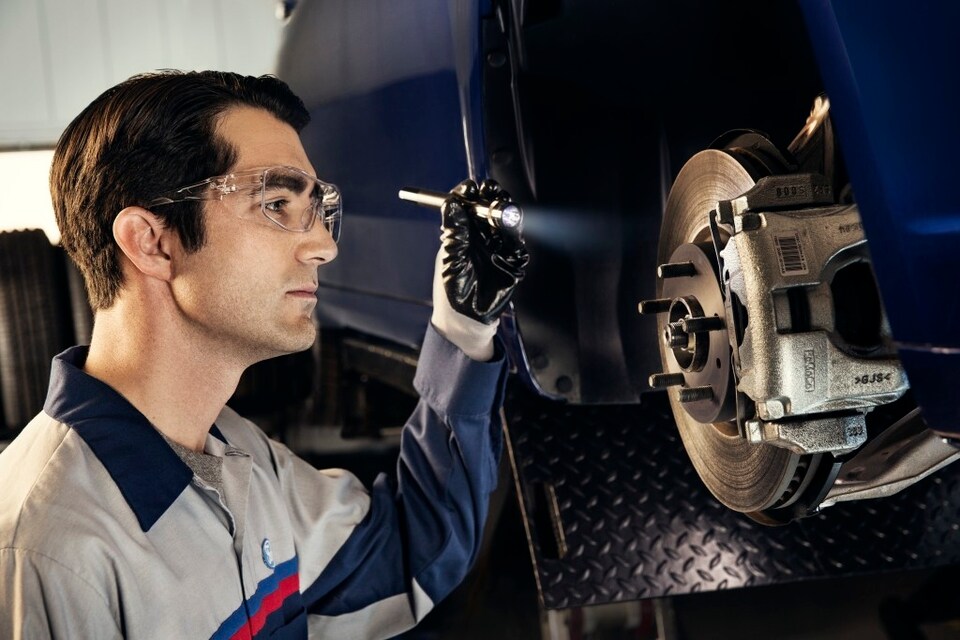 If your Ford car, truck, or SUV needs maintenance or service in the Ravenel area, then look no further than our Service Center right here at Ravenel Ford. Keeping up with your vehicles maintenance is essential to extending the life of your Ford, and of course, saving you money in costly repairs.

Save Big on the Service Your Ford Needs
It doesn't matter if you have a brand new Ford Escape, or you've loved your Ford F-150 for several years now, they both need routine maintenance and service to keep running like they should. Things like oil changes, tire rotations, brake inspections, and more are all ways to help keep your car, truck, or SUV running for the long haul. Don't be tempted into going to a local garage where the prices are cheap. Those cost savings have to come from somewhere, and it's usually in the low-quality after-market parts they use. We use only the best genuine OEM parts and accessories when we service your vehicle, and when you can save thanks to our coupons and specials, it makes smart sense to choose Ravenel Ford.

We hand-pick our specials to reflect the needs of our South Carolina drivers, so you can be sure to find a savings option on the service your vehicle needs. If you want to see how much you could save, or even get on a routine maintenance schedule unique to your vehicle and lifestyle, give us a call! We're happy to help.